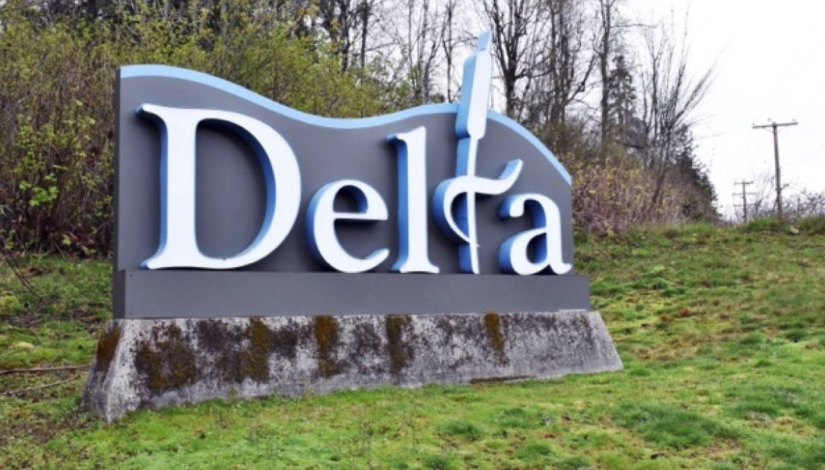 Welcome to Delta Podcast Radio!
COMING SPRING 2023
Local News, Music, Sports, Announcements, Concerts and other Special Events
DELTA PODCAST RADIO
is the latest and newest hybrid in the radio industry that meets the challenge of having an independent hometown radio station, without the need of a CRTC license, broadcast tower, radio frequency, building, equipment, and staff. After successfully creating two community online radio stations in the Okanagan, Holender feels the time is right to bring the concept to the Lower Mainland. And what better place than right here where Holender now resides. His success in those communities, was due to what's known in the industry as "narrowcasting". Narrowcasting, he explains , " is the dissemination of information (usually via Internet, radio, newspaper, or television) to a narrow audience, rather than to the broader public at-large".

Read about our launch in the
Delta Optimist
.